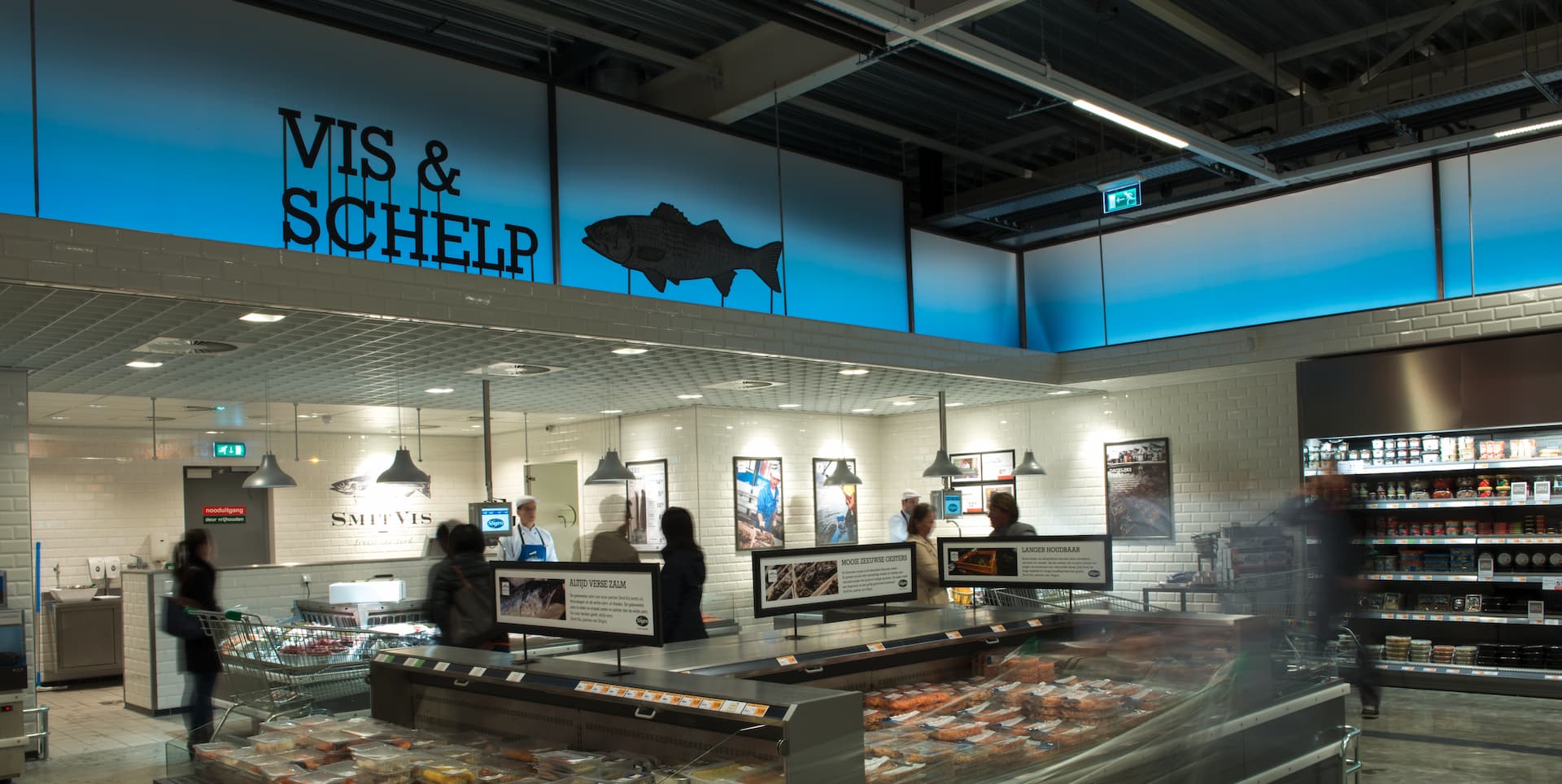 Retailers
Whether it concerns Food or Non-food, TVE Group has everything to assist independent shops and retail chains develop their brand and formulas. We produce all our concepts, designs and products in-house to deliver the experience that clients expect. From online to offline, completely taken care of, you find it at TVE Group.

Government and corporate
For governments and corporates, it is essential to have clear, uniform communication on all their statements. Only then is it possible to distinguish yourself from the competition as an organisation and brand. Having one clear brand promise also prevents confusion among the target group and exudes authority.
Contact us for the possibilities